About
The National Coursing Club
The National Coursing Club (NCC) was formed in 1858 and has controlled greyhound coursing since then, in the same way that the Jockey Club controls racing.
In 1882 the NCC created the original Greyhound Stud Book, which it has administered ever since. From that date the breed was "closed". All the greyhounds running today on track and field in Britain, Ireland, America and Australia trace directly to Waterloo Cup winners of the past like Farndon Ferry. → Read more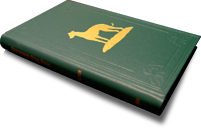 The latest edition of this classic record of the Greyhound Year, a Must for any greyhound breeder or owner!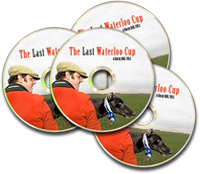 A must see documentary about the last ever Waterloo Cup, the "Blue Riband" of Coursing - run at Altcar near Liverpool in 2005 - by the award-winning director Paul Yule.